Social media is changing fast.
So fast that it's leading
your business.
It's time for you
to take control
and #leadthesocial.
What usually happens
when you don't lead the social: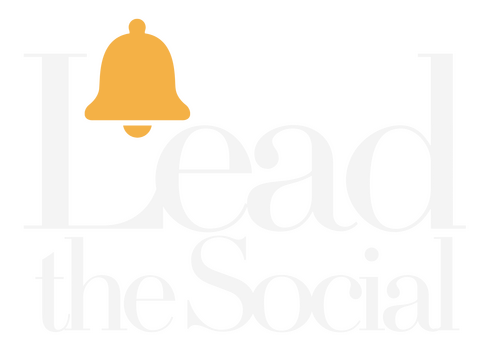 You use social media,
expecting it to be simple.It takes you
time, effort and money.
You want to know
what works.But reports look
too complicated.

Every change in social media becomes a burden.After some time,
you lose all motivation.
When you
Start here:
Get up-to-date insights with

You'll get everything you want in your mailbox.
Subscribe now.
---
Deepen your knowledge with
upcoming ebooks.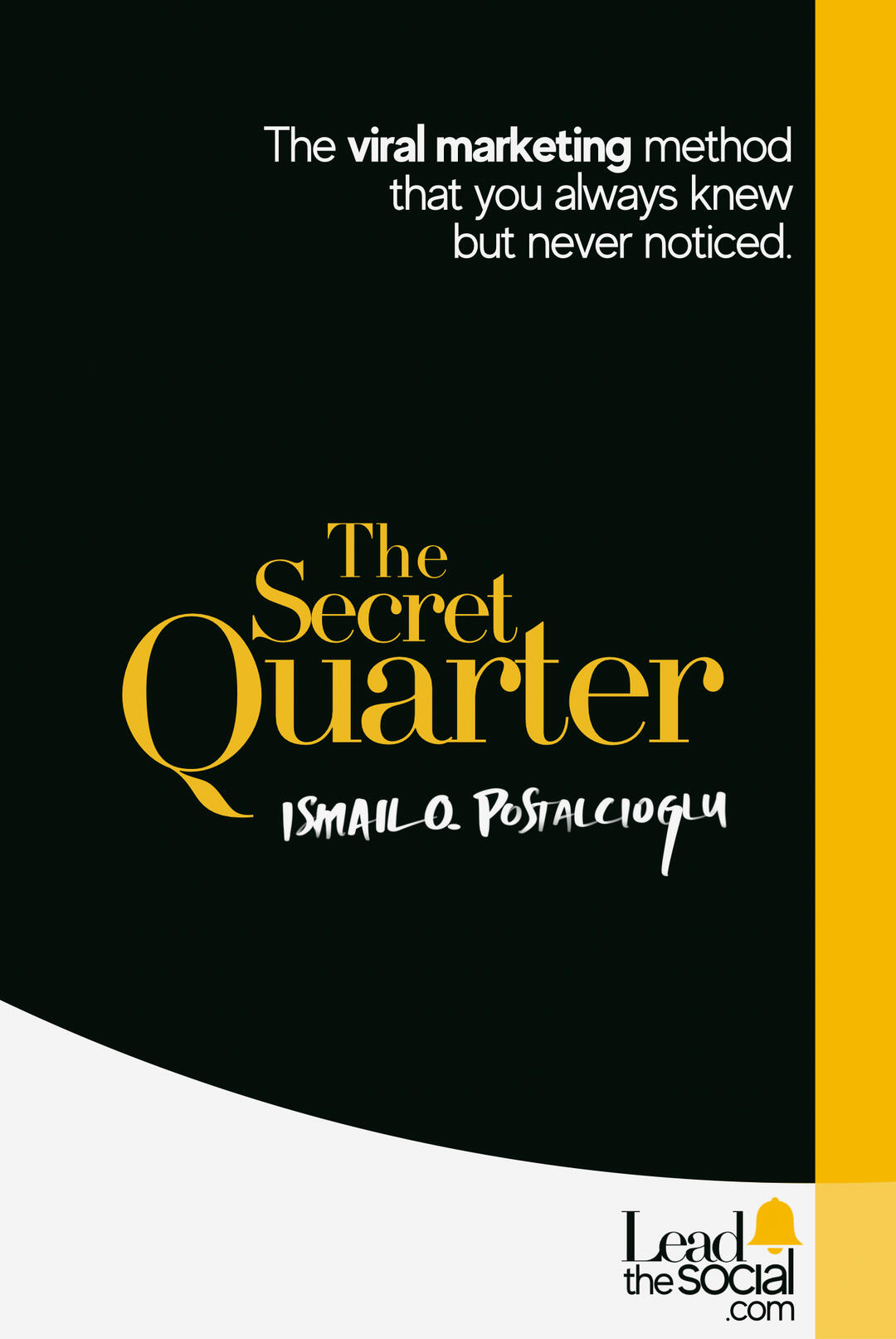 There has always been a hidden door that brings memes to dinner tables.
You feel it as a user.
You just haven't realized the formula yet.
---
Join the limited early access list:
---
Join the Social Leaders Club
and get notified for upcoming
webinars and online trainings.
(with advantages)
---
Get the expertise you need.
Meaningful Reports
Do you need it?
You need it if you want your social media reports be both easier and more useful.Why?
Social media data are a mystery to many people.When you know where to look, they create great benefit (or profit).Let's specify the right KPIs together and help your team make sense of the numbers.
---
Strategic Support
Do you need it?
You need it if you want your social media channels to work for your brand objectives.Why?
You probably don't have a full-time Social Media Strategist.
But when you need one, you really need one.Tell us the part that troubles you the most,
let's make each channel serve your strategy the best.
---
Trailor-Made Trainings
Do you need it?
You need it if you want your team to know social media better than their daily use.Why?
You cannot expect your team to be part-time social media experts.Tailor-made trainings help them focus on their own job.
---
Crisis Planning
Do you need it?
You need it if your social media audience reacts to everyday events on social media.Why?
Every brand has a different social media fingerprint depending on
what you sell,
how you market,
which channels you use,
what your consumers talk about.Your audience reacts to every event and that reaction affects your brand.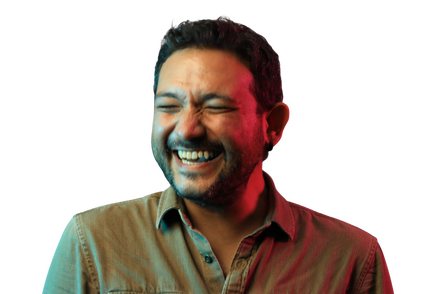 Ismail O Postalcioglu
I have contributed to and learned from more than 45 brands on strategy development, content creation, social media planning, crisis management, data reporting and project management in the past 13 years.I have managed my first online community in 2004 and created my first Facebook page in 2008. I was trying to become a political scientist back then.In 2010, I quit my PhD degree and joined McCann Istanbul as a Jr Social Media Manager.Luckily, nobody thought social media had a future in those years. So, we learned everything by trial and error: created content, managed communities and analyzed reports for brands; developed, presented and executed strategies and projects.Later, as a team leader at various agencies, I recruited and managed teams of copywriters, analysts and community managers; worked with and learned from art directors, graphic designers, strategists and developers.As a volunteer member of IAB Turkey Education Council, I have given trainings and mentorships to hundreds of people from all ages and lines of business.In 2022, I started a project to manage the information overload marketing professionals suffer about social media platforms. I shaped an optimized funnel to follow the sector.In May 2023, that project gave birth to Lead the Social.
---
✅
You have subscribed for early access to our eBook.
You might be interested in our newsletter, too.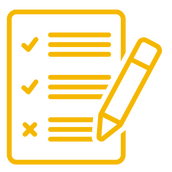 Meaningful Reports
How does it work?
1) We listen to your brand objectives.
2) We listen to your social media expectations.
3) We specify the right social media data you need on your reports.
4) We prepare a readible, useful report format for you.
5) We deliver the first report as an example.
5) If you want, we prepare your periodical reports with learnings and insights.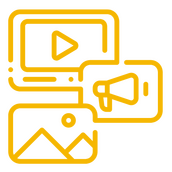 Strategic Support
How does it work?
1) For any brand or agency's need for social media strategy, we come together with the relevant team to get the brief.2) We propose a strategic approach and outline.3) With your approval of the approach and outline, we prepare an end-to-end strategy presentation file on MS Powerpoint, Keynote, or Google Sheets.4) According to your final revisions, we finalize the strategy file.If needed, we lead the strategy presentation or participate in the presentation meeting.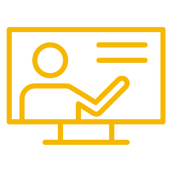 Tailor-Made Trainings
How does it work?
1) We come together with your executive and/or HR team to learn about your team's needs.2) We prepare a tailor-made training proposal for you.3) With your approval, we deliver face-to-face or online trainings.If you need, we include issue-specific guests for trainings.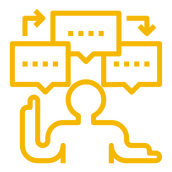 Crisis Planning
How does it work?
1) We sign an extra strict Non-Disclosure Agreement to keep your business information safe.2) We listen to you about your brand's product, services, audience and marketing to learn about strengths and weaknesses.3) We monitor what your audience talks about your industry and your brand on social media.4) We place your brand and your objectives into the current social media scene.5) We deliver a 3-part file for your brand:
- Digital SWOT Analysis
- Channel Risk Report
- Crisis Management Plan